Who We Are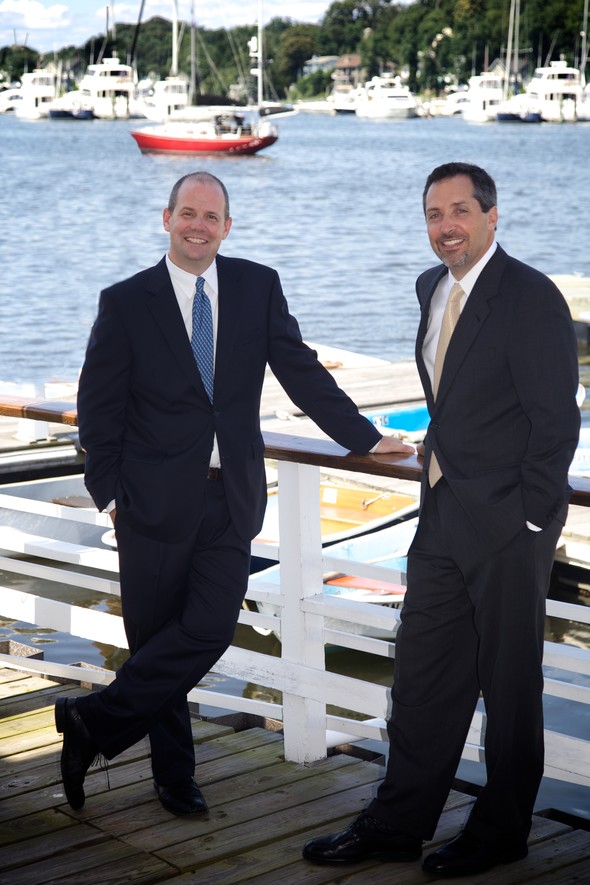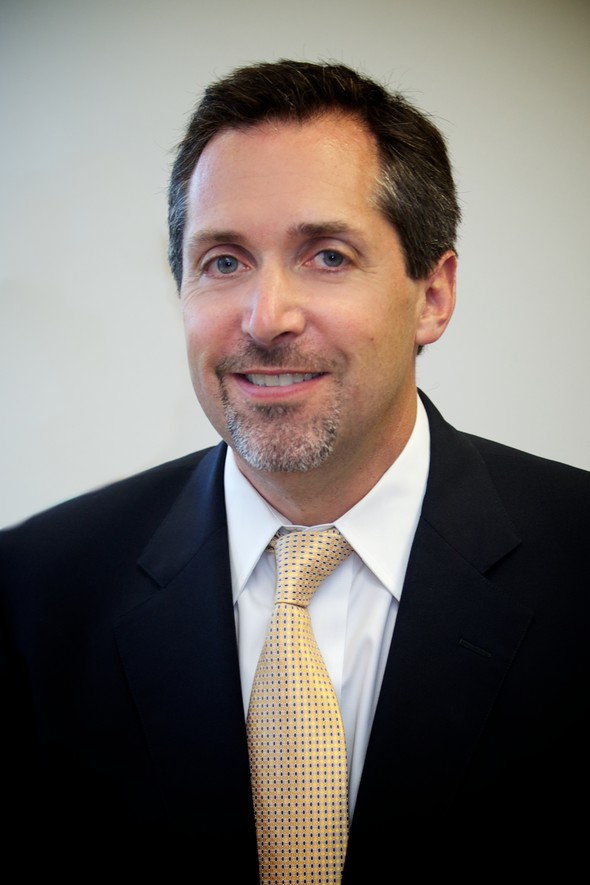 Daniel Steinberg
Daniel is Partner and co-founder of STEINBERGANNA Wealth Management Corporation, a financial services company. He has more than 26 years of experience in all aspects of investment management.
Daniel graduated from Bowdoin College and began his financial career with Gruntal & Company in 1991. He then joined Shearson Lehman (which later became Smith Barney) and partnered with a Senior Vice-President overseeing a team of ten. Daniel joined First Republic Group in 1995 as a principal and played an integral part with the founders in recruiting and managing an office of over 50 financial representatives. In 2007, he co-founded STEINBERGANNA Wealth Management Corporation.
Daniel provides a full scope of wealth management and life planning services for his clients. These include retirement income planning, estate preservation, development of investment portfolios, and asset protection. He also offers life, accident and health insurance.
Daniel enjoys golfing, swimming and spending time with his wife and two children in Huntington, NY.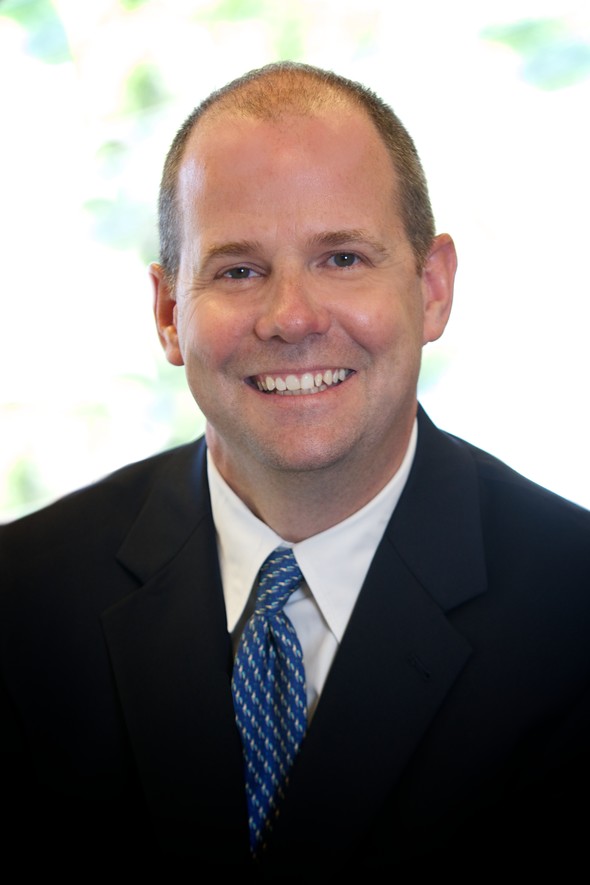 Kenneth C. Anna
KC is Partner, and Co-Founder of STEINBERGANNA Wealth Management Corporation. The privately owned STEINBERGANNA Wealth Management Corp is a culmination of 26 years of investment management experience. KC received a BS in Finance from Marist College. He started his career in corporate finance with IBM Corporation and later specialized in investment management at Gruntal & Company in NYC. After managing investment strategies for 26 years, 9 years with First Republic Group LLC., KC moved his practice to Huntington Harbor and co-founded STEINBERGANNA Wealth Management Corp.
KC holds the Series 7 General Securities license, Series 24 General Securities Principal license with FINRA (Financial Industry Regulatory Authority). He also has passed the Series 65 Uniform Investment Adviser law examination.
KC provides investment advisory services through American Portfolios Advisors.
KC lives in Huntington Bay, with his wife and three children.